Welcome!
This site is still under development, but it's soon going to be my new home on the web. This new site will serve both sides of my vocal professional life:
The Voiceover page will replace my original site and present my demo track and a bit of history about my work in that field.
And for those of you who know me through my music, I'm happy to announce that my debut CD Summer Wind has been released. Click here for full details.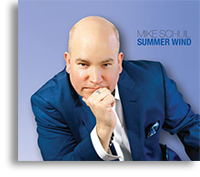 And my new show, Time in a Bottle is opening soon. Click here to learn more.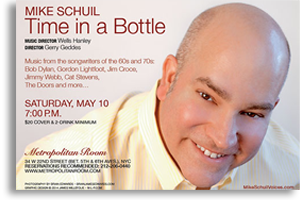 I hope you enjoy my new site and use the Contact link above to drop me a line.